Shining Light on Non-Profits
All non-profit organizations have a story - a mission. All too often their story is under exposed because of limited resources and funds to create those elements that let others know who they are, what they do and the impact they provide those they serve. For over 20 years, I have been working with underexposed non-profit organizations bringing light and exposure to their efforts for stronger impact and to tell their story. Through websites, social media and marketing materials amongst other efforts, we create the visual narrative that creates impact for non-profits. 
From telling your story to volunteer recruitment to fundraising, successful marketing and social media campaigns help grow your efforts; hence creating a sustainable and effective non-profit. Let's bring light to what you do today so tomorrow you can doing more of it.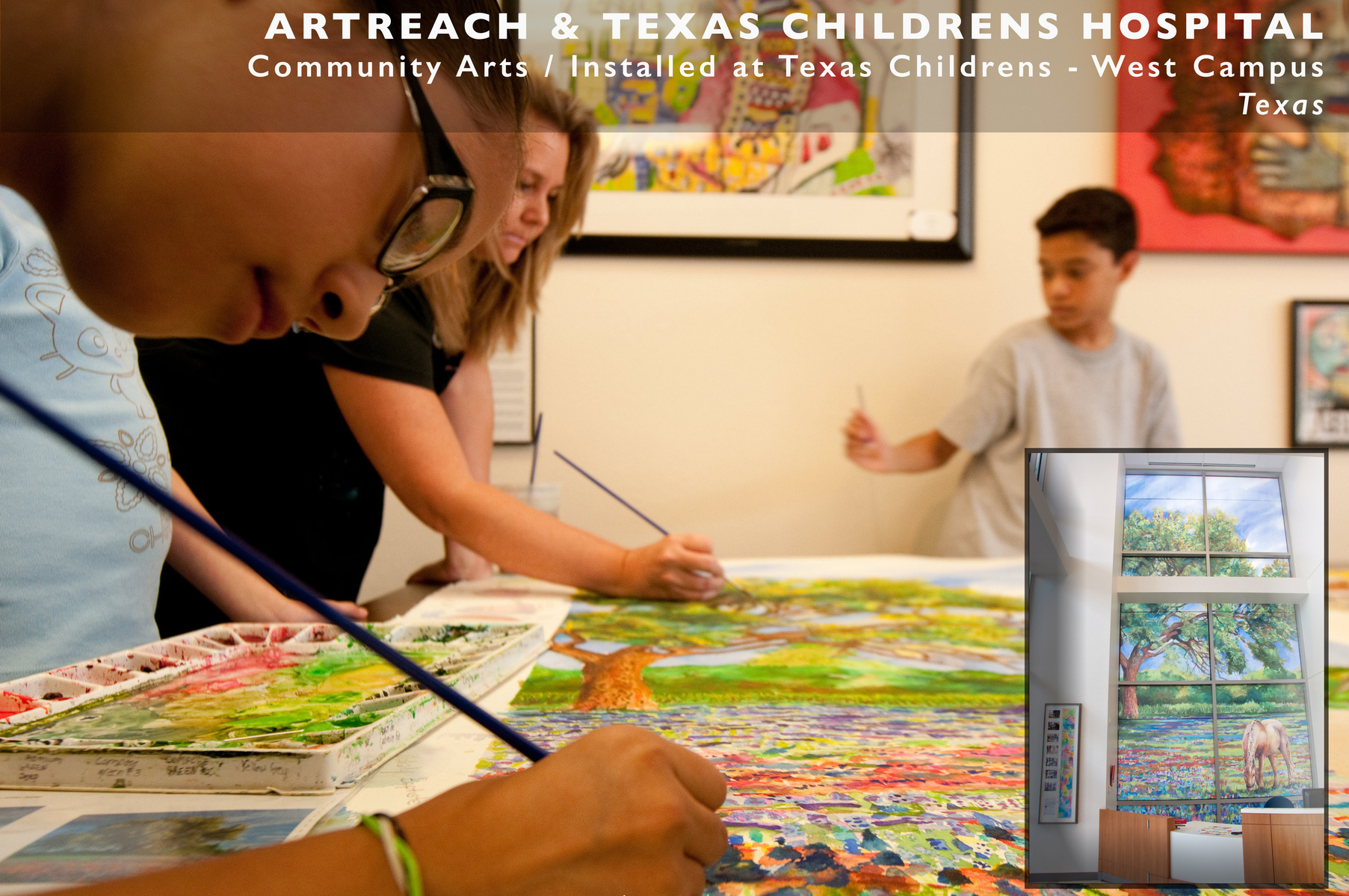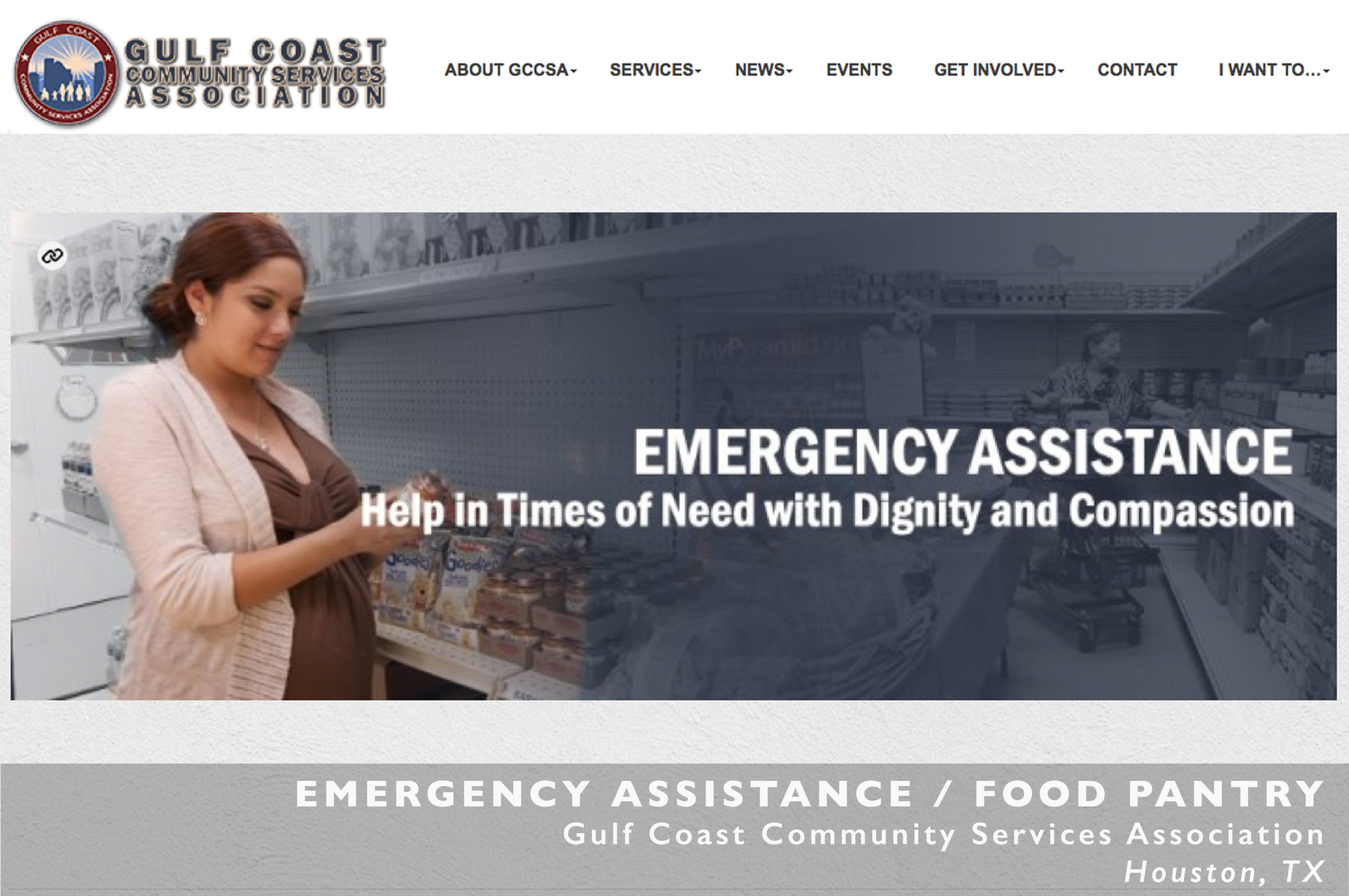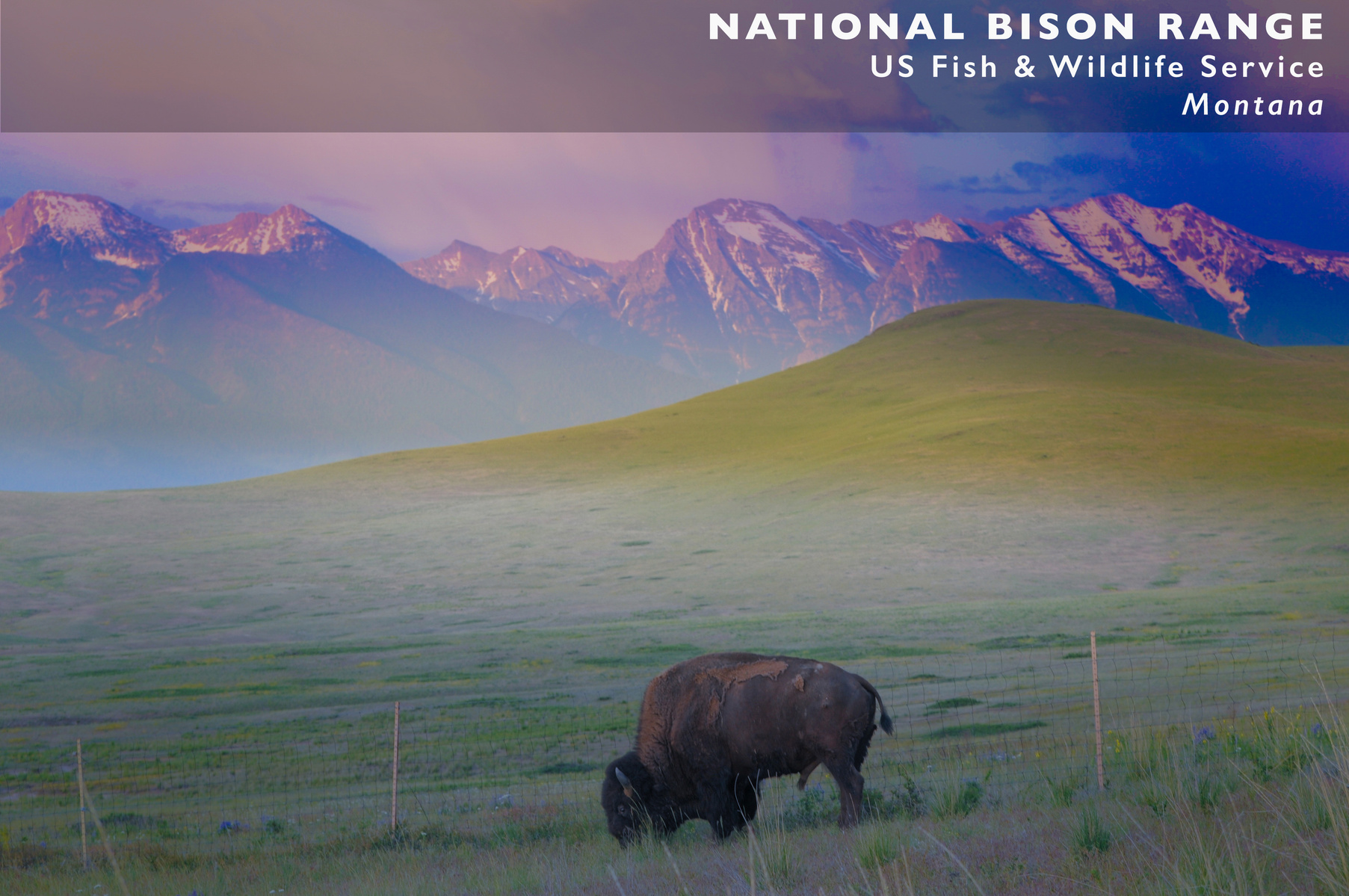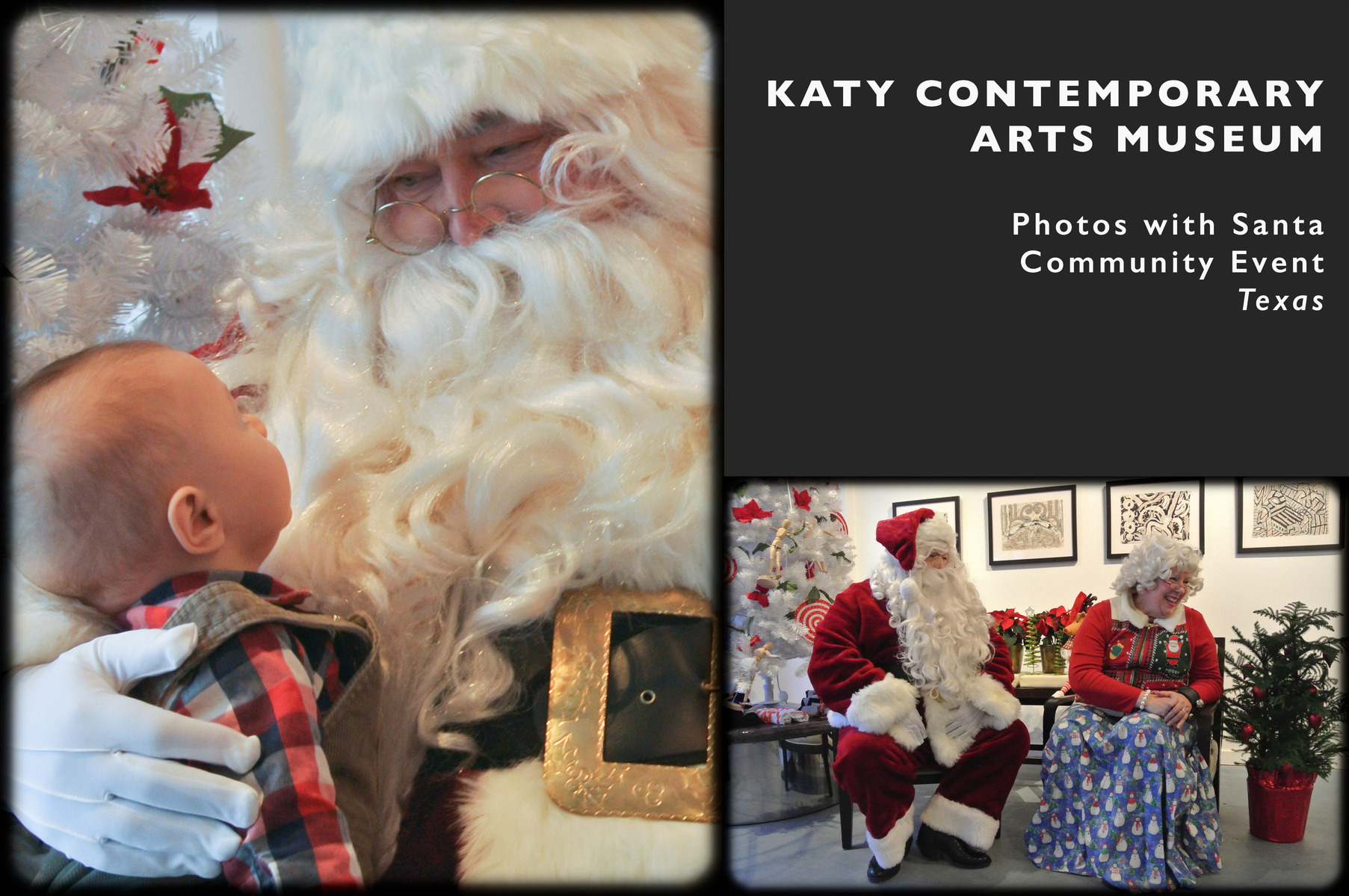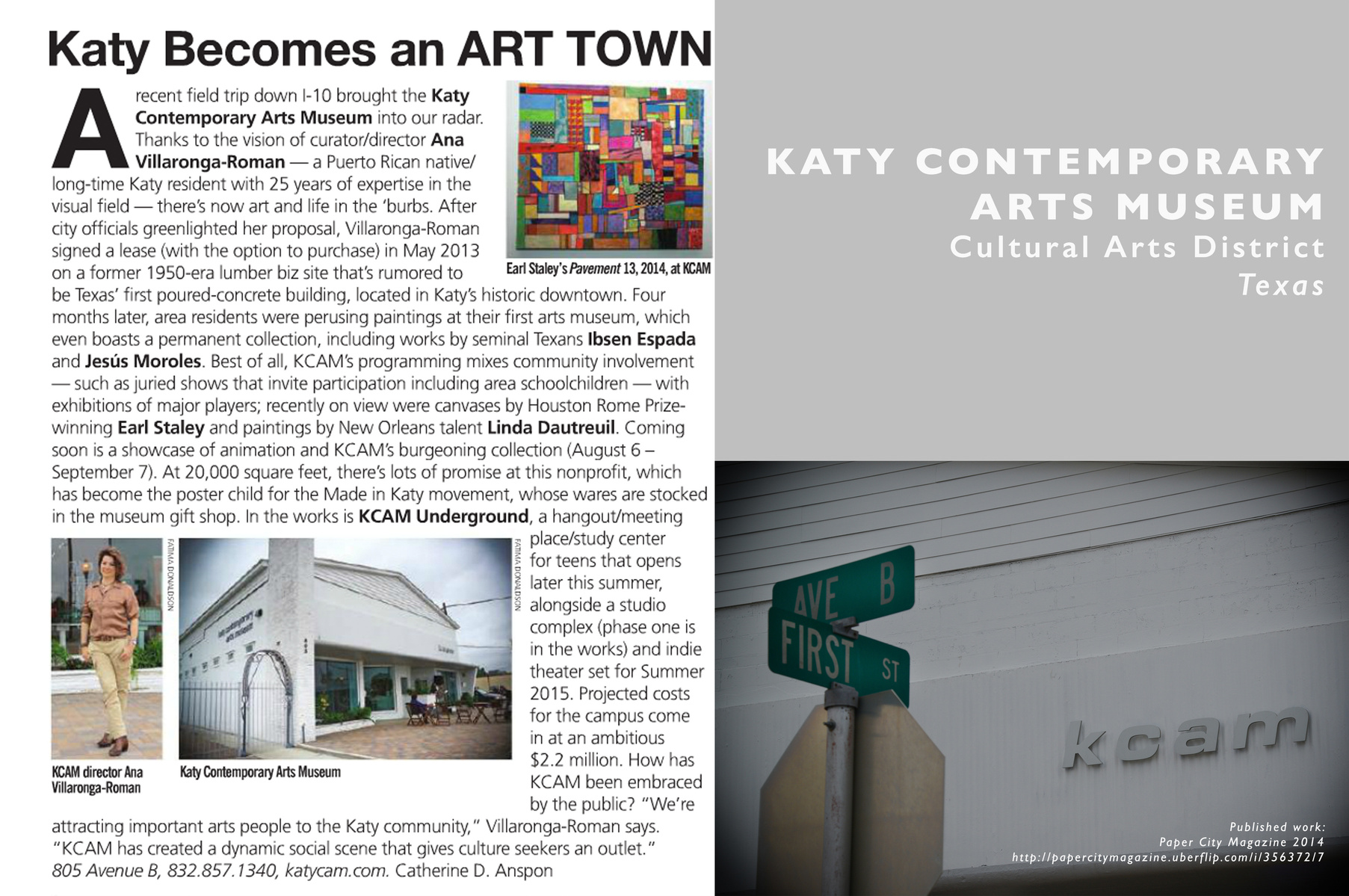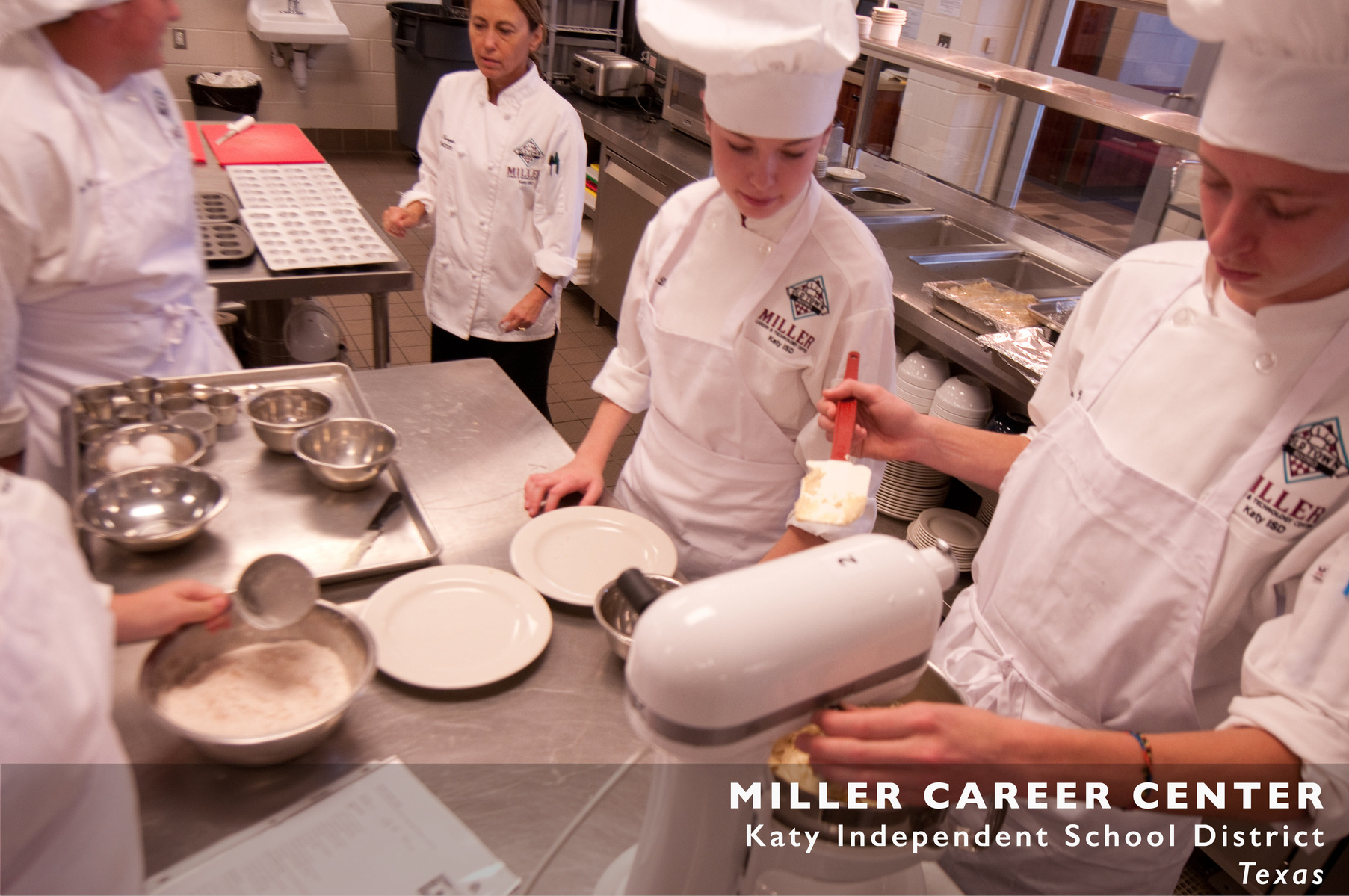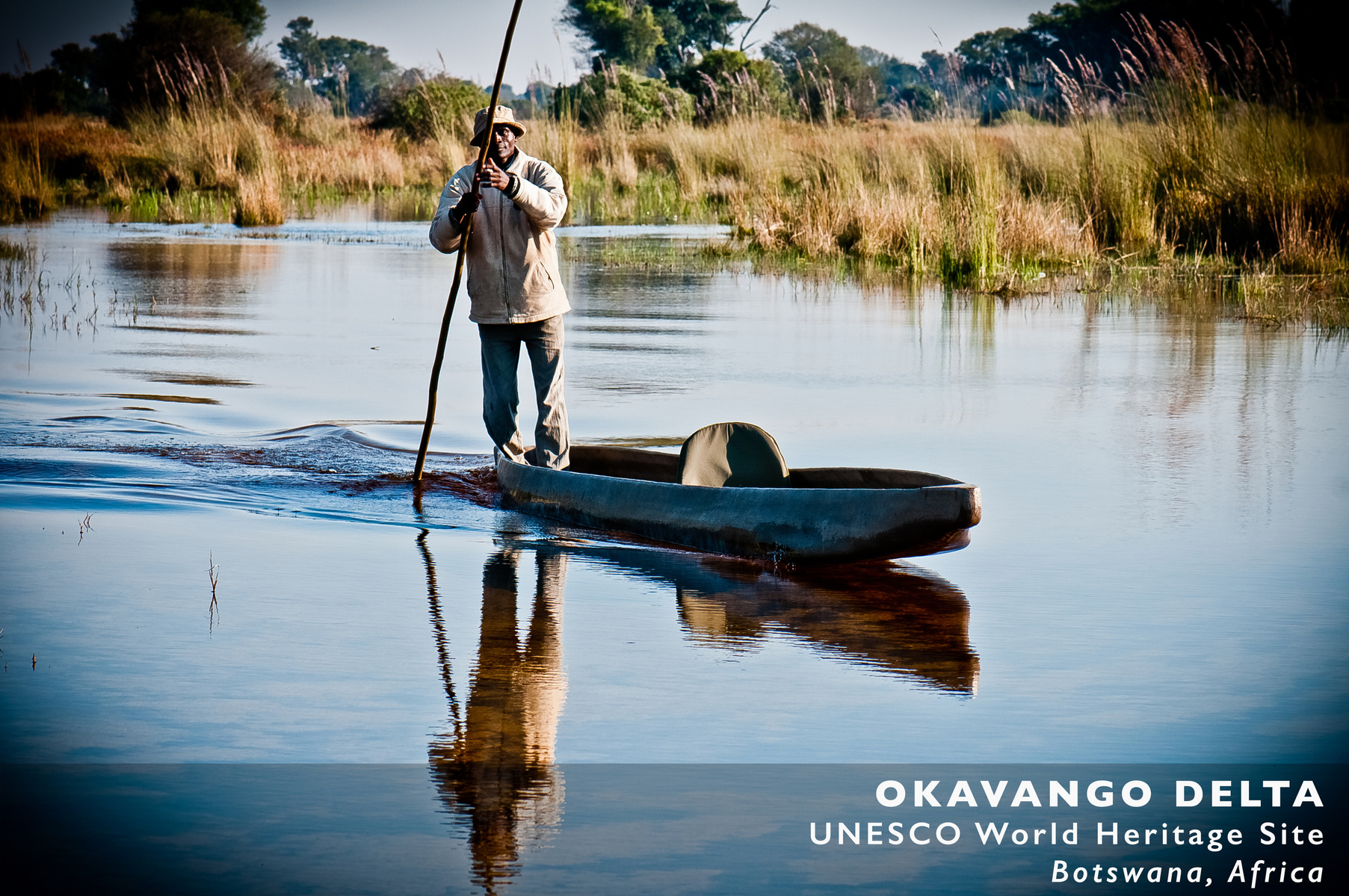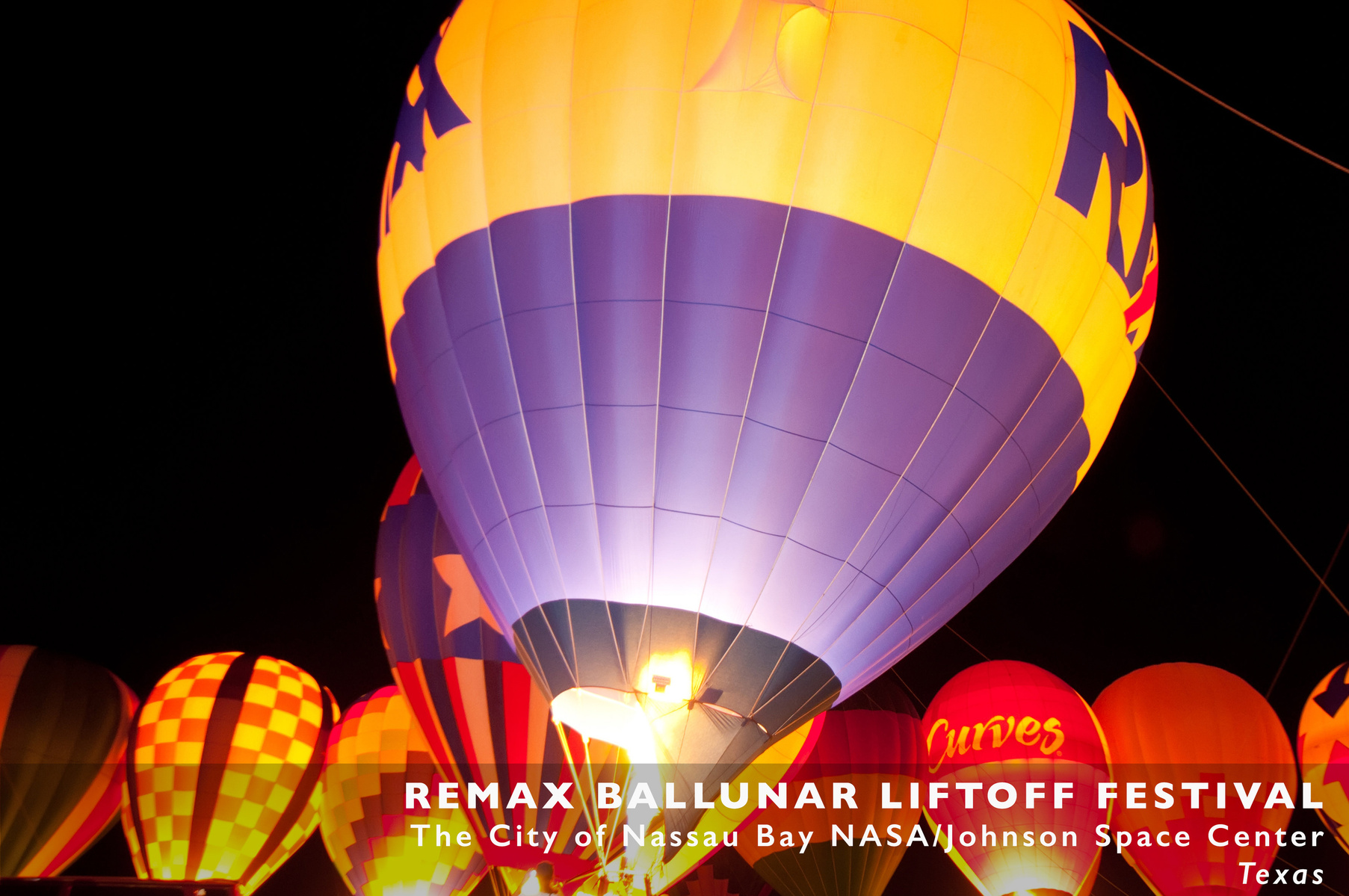 Non Profit Options
These photo shoots can showcase offerings, programs, delivers to leverage for fundraising and grant support. Additionally, these images can be used for website, print and social media campaigns to support the organization.
Showcase Shoot: $2,500 (6 hours 1 location)
Program Highlight Shoot: $1,000 (2 hours 1 location)
Must provide 501c filing to receive non-profit discount and benefits.
Hunt With Heart
"Hunt with Heart empowers and enhances the lives of young people battling severe, life altering or life threatening illness through the power of the outdoors."
My job is a picnic...OK, maybe it's that my job takes me to a picnic. And one of the most fun and rewarding picnics I've been to in a long time. This Memorial Day weekend took me to Beaver Creek Ranch, a sprawling 1000 acre commercial hunting ranch in Milano Texas that hosted the Hunt With Heart 2nd Annual Memorial Day Picnic. Here's a video of the images I captured of all the fun activities for the kids to enjoy!
Let's Connect
Are you interested in working together? I'd love the opportunity to learn a little more about your non-profit. In the "Message" section below, please provide website and goals you're hoping to achieve so we can begin our dialogue. I'll get back to you within 24-48 hours...thanks for your interest!