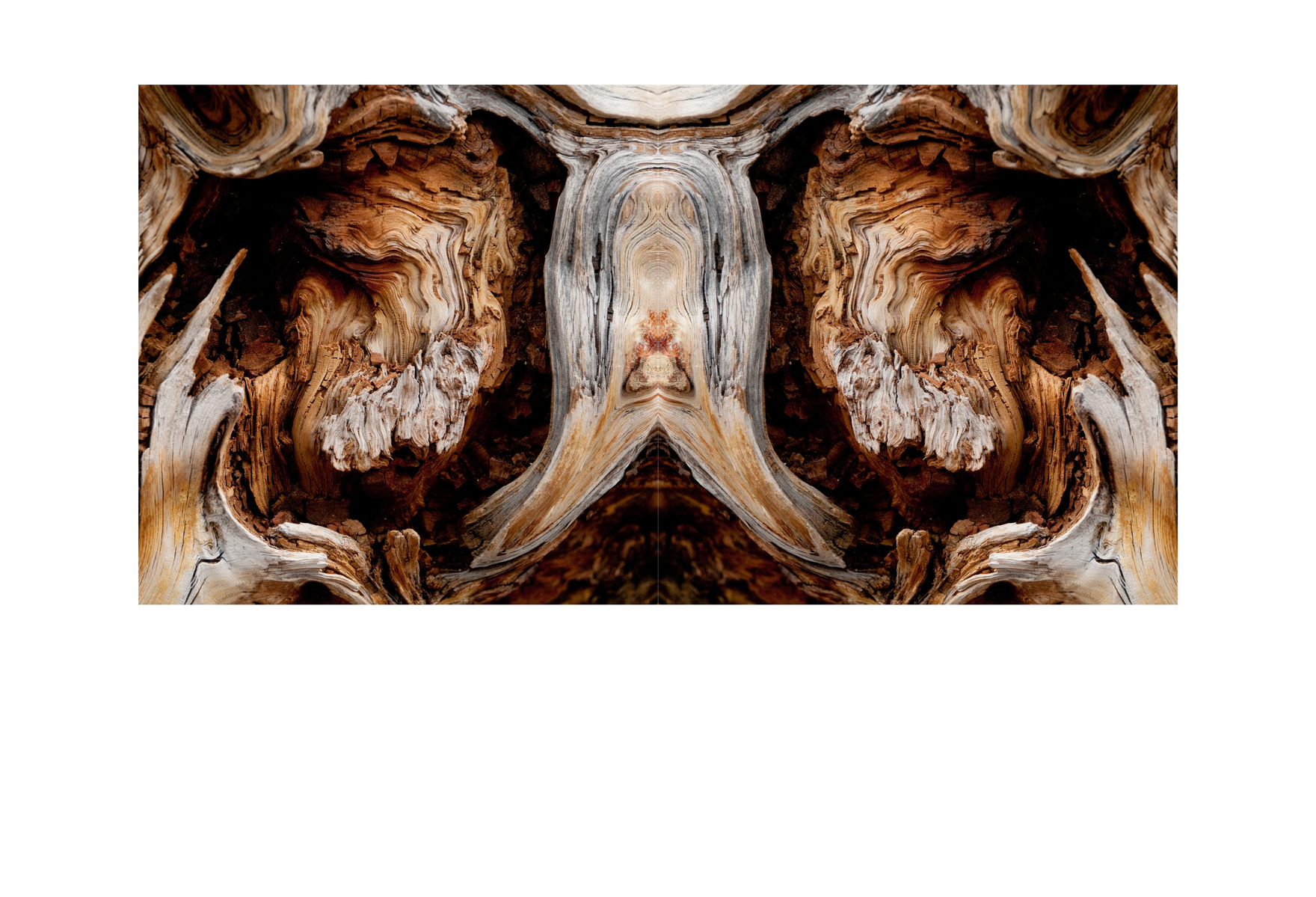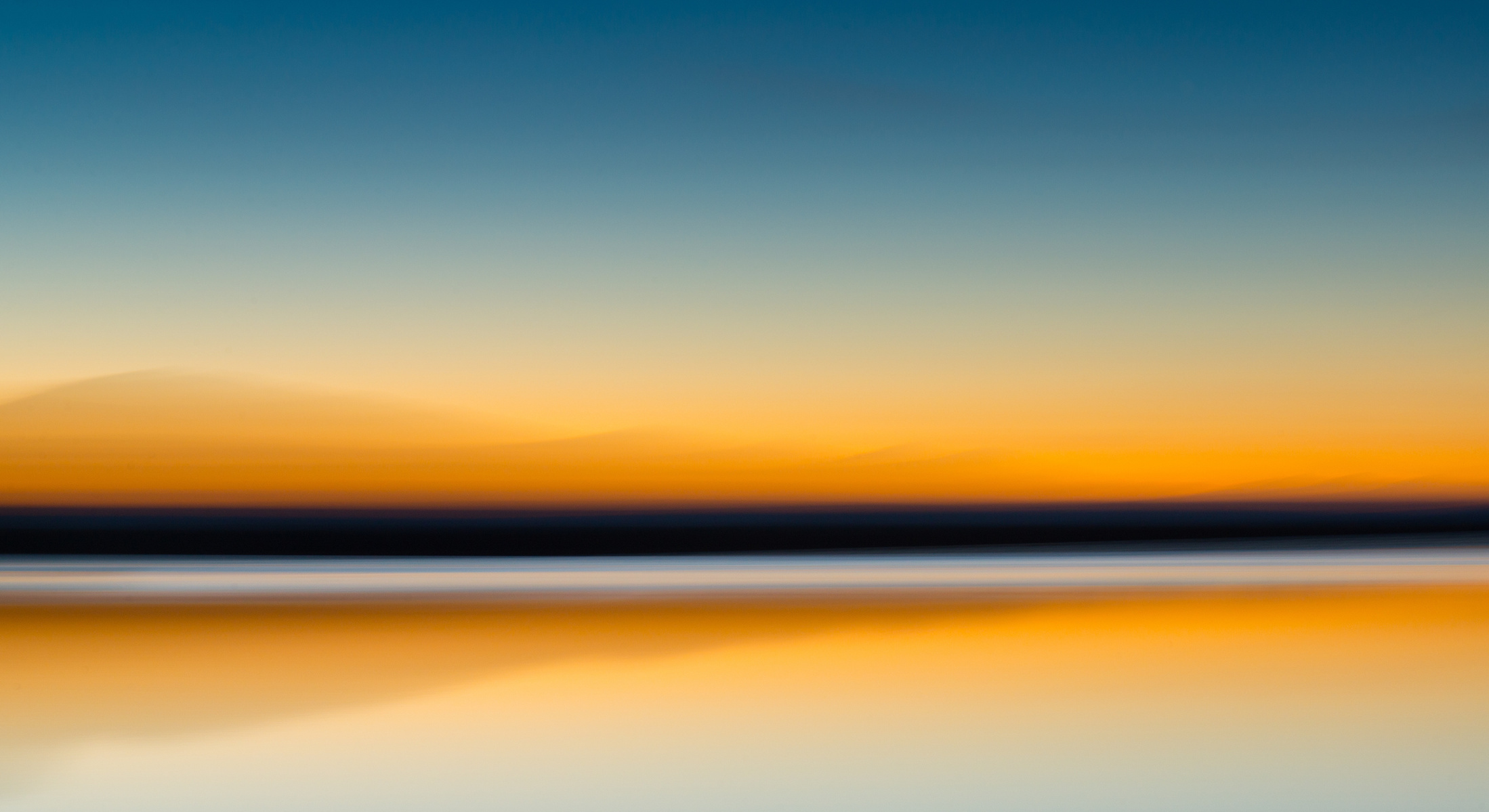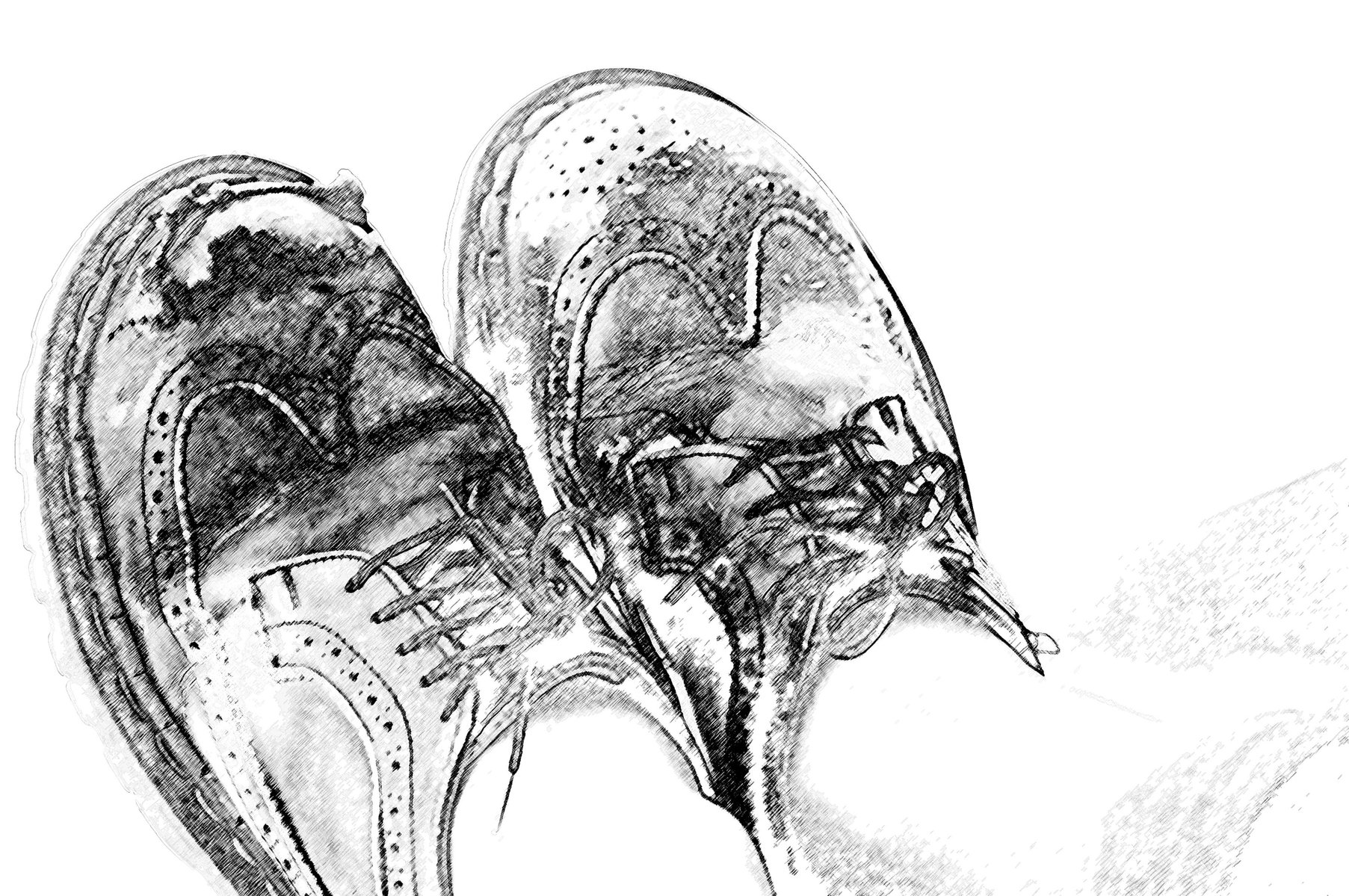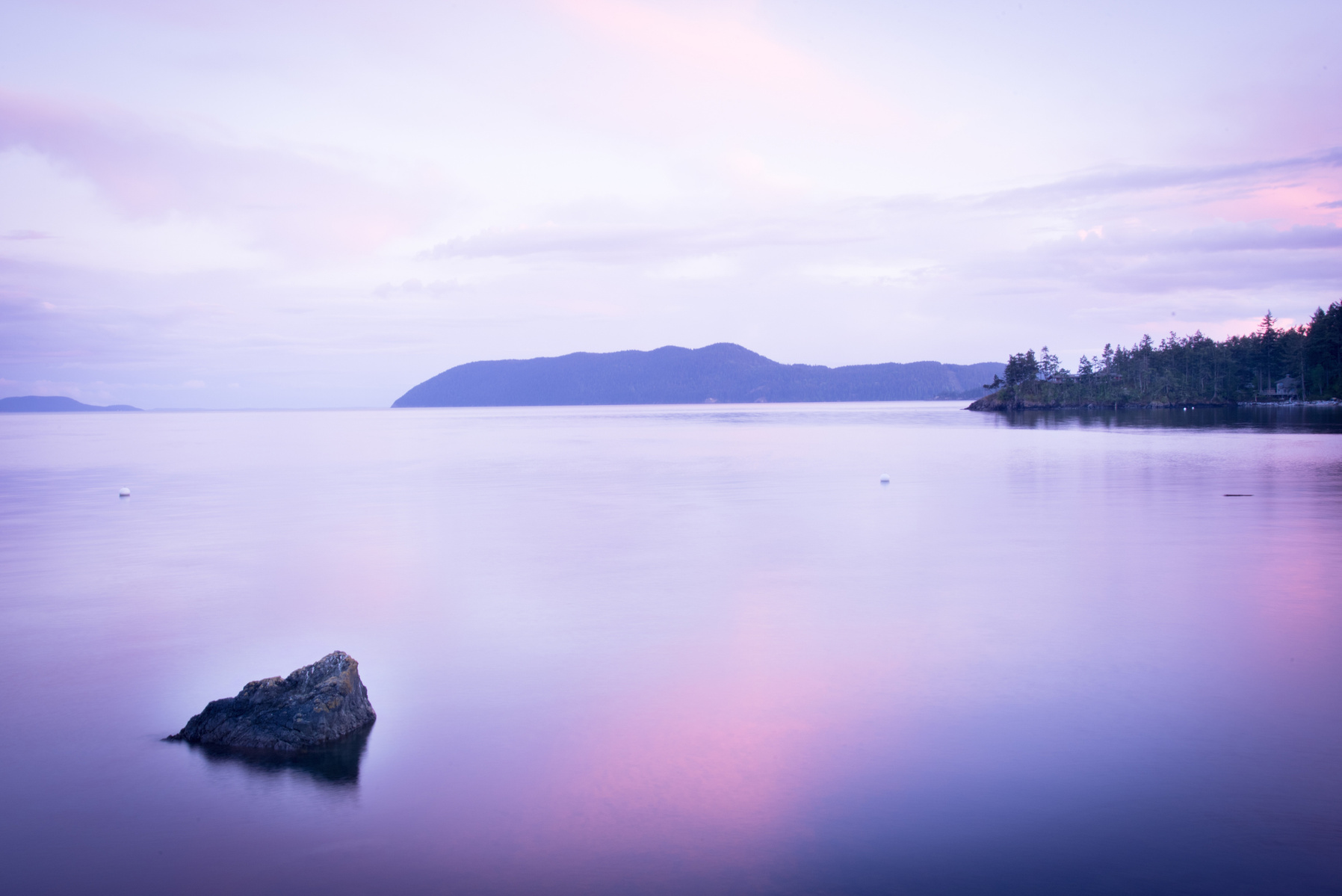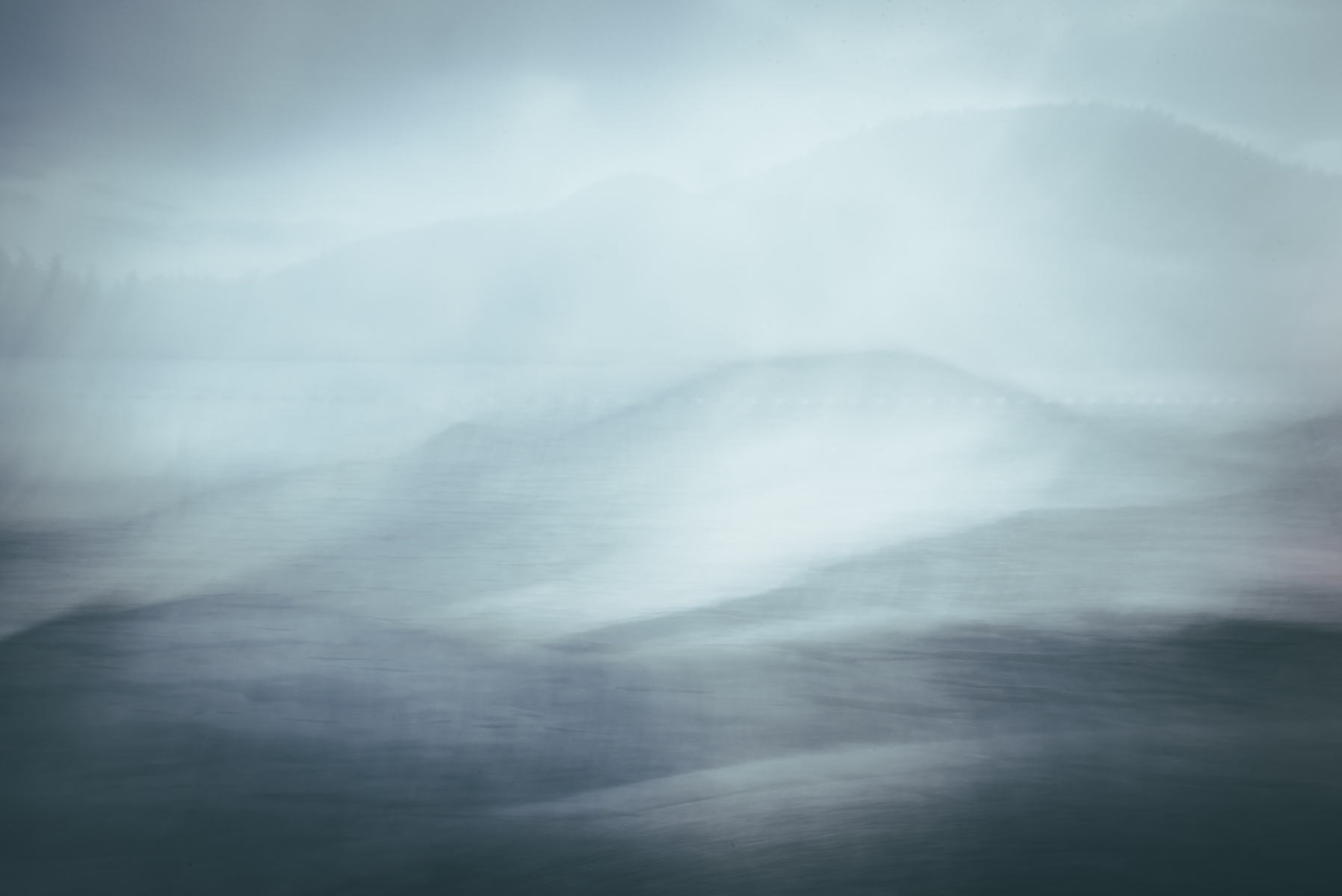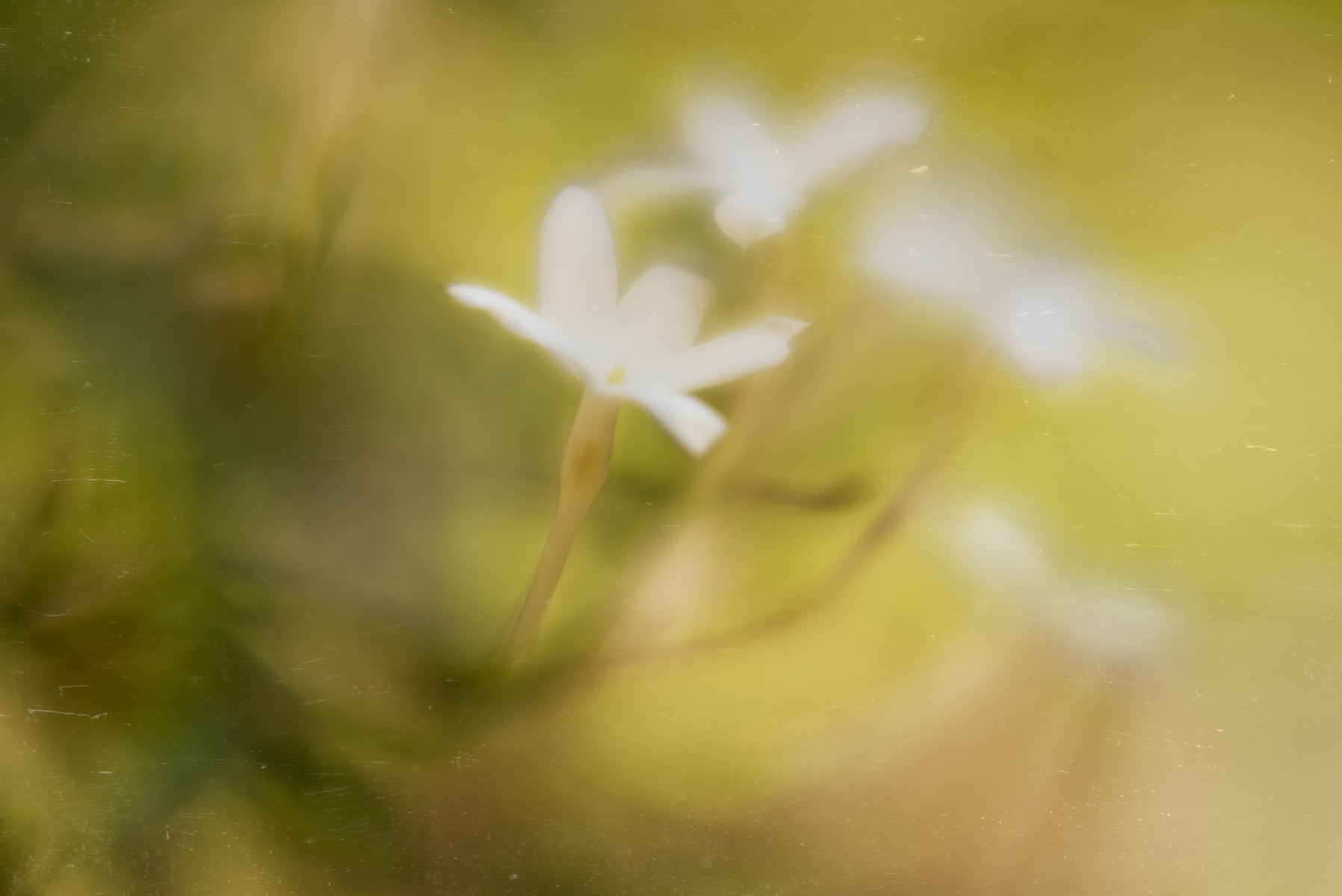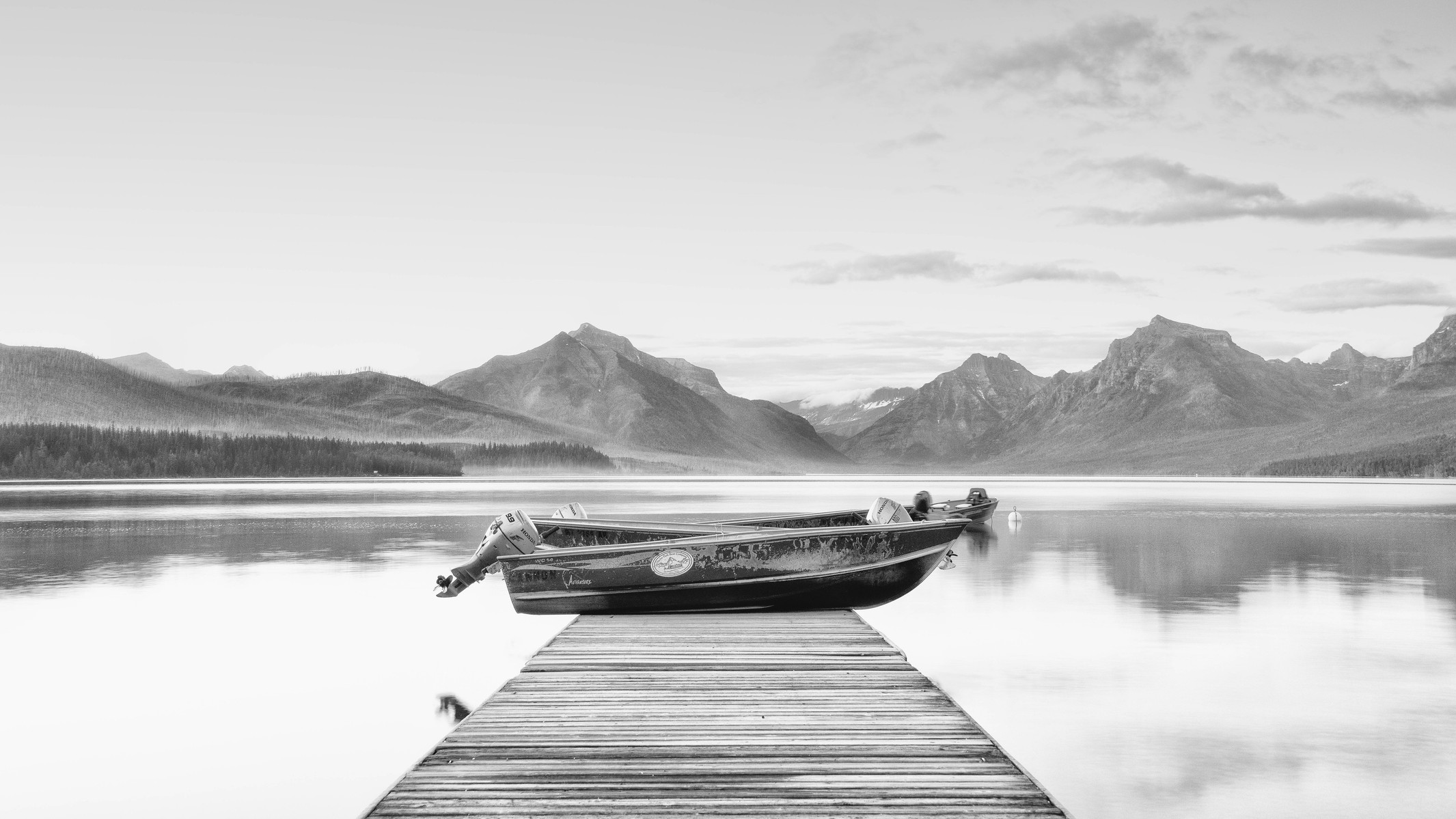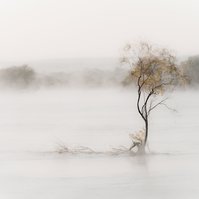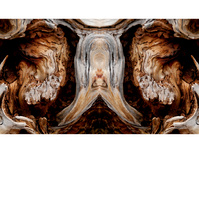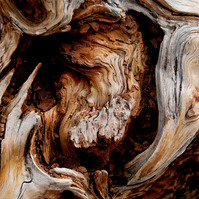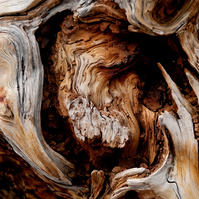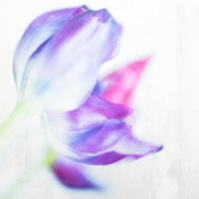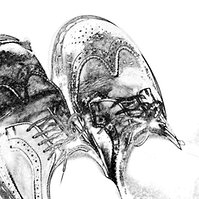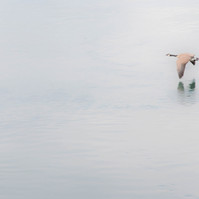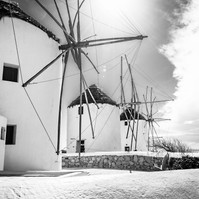 photographer | creative | artist
Fatima Donaldson creates unique captures during her travels. In her words,
"I love to capture a moment...the moment of being".
She shares these images at her gallery in Studio 217 | The Silos part of Sawyer Yards in Houston's Art District. Read more...
"When words fail, an image speaks."

triptych portrait photo credit : Marian Moneymaker