photographer | creative | artist
Fatima Donaldson creates unique captures during her travels. In her words, "I love to capture a moment...the moment of being". She shares these images at her gallery in Studio 217 | The Silos part of Sawyer Yards in Houston's Art District. Read more...
When words fail, an image speaks. ~Fatima
Fine Art Portfolio
Take a glimpse into my portfolio which is essentially a glimpse into my photographic journey.
A Moment in Antelope Canyon
Can you note an exact experience that changed the direction of your life forever? That's where my experience begins in capturing Antelope Canyon.
Into the West
Step into a simpler life that starts at the crack of dawn and ends in a ride into the sunset. WIP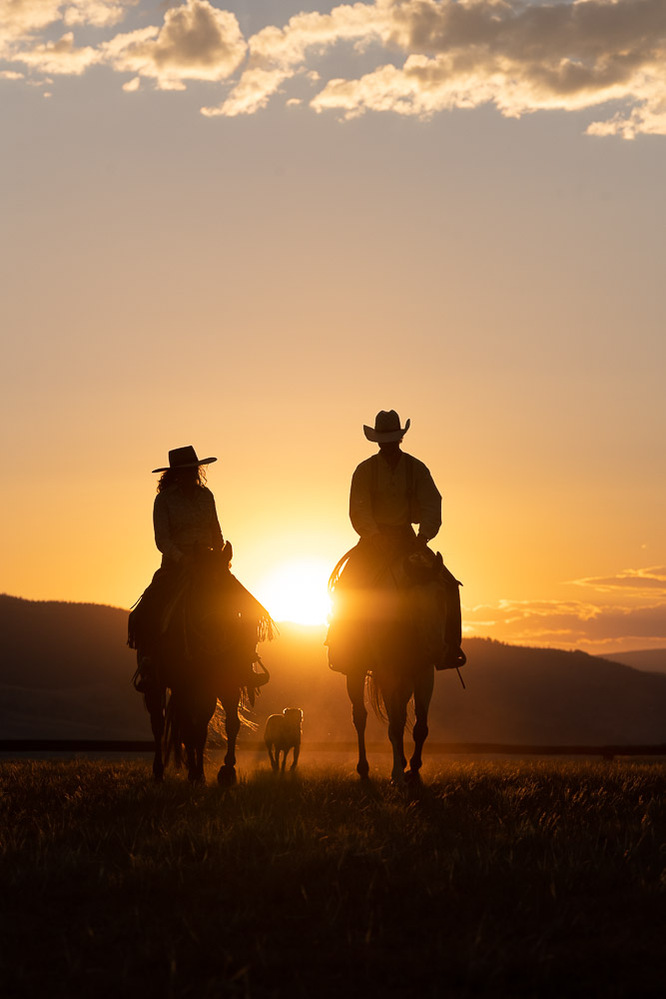 The Doors
I reflected on how COVID has closed so many doors; and yet, others have opened. Are your doors opened or closed? Old or new? Weathered, beaten, torn apart...
Walls Have Ears
During my travels, I take pause to appreciate the art created along buildings, the stories being told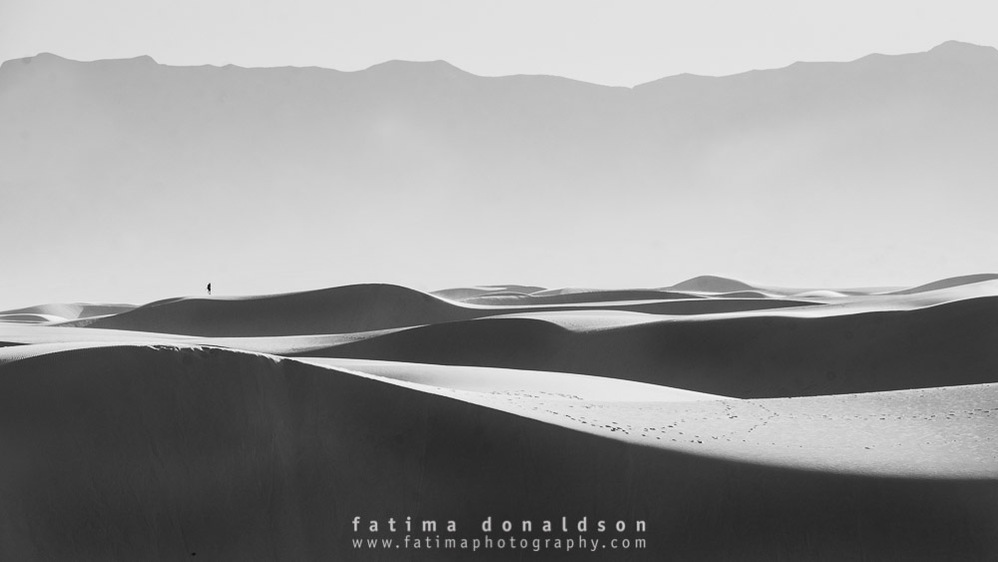 Ode to Georgia O'Keeffe
"My Ode to Ms. Georgia O'Keeffe series was inspired by spring's blooms, where the birth of new things begin. Read more...
Windows Have Eyes
Watching what happens inside and out.
REACH in Africa
This elephant in Sabi Sands Game Reserve, South Africa spent his time reaching for the marula nut; patiently and gracefully working his way to ...read more.