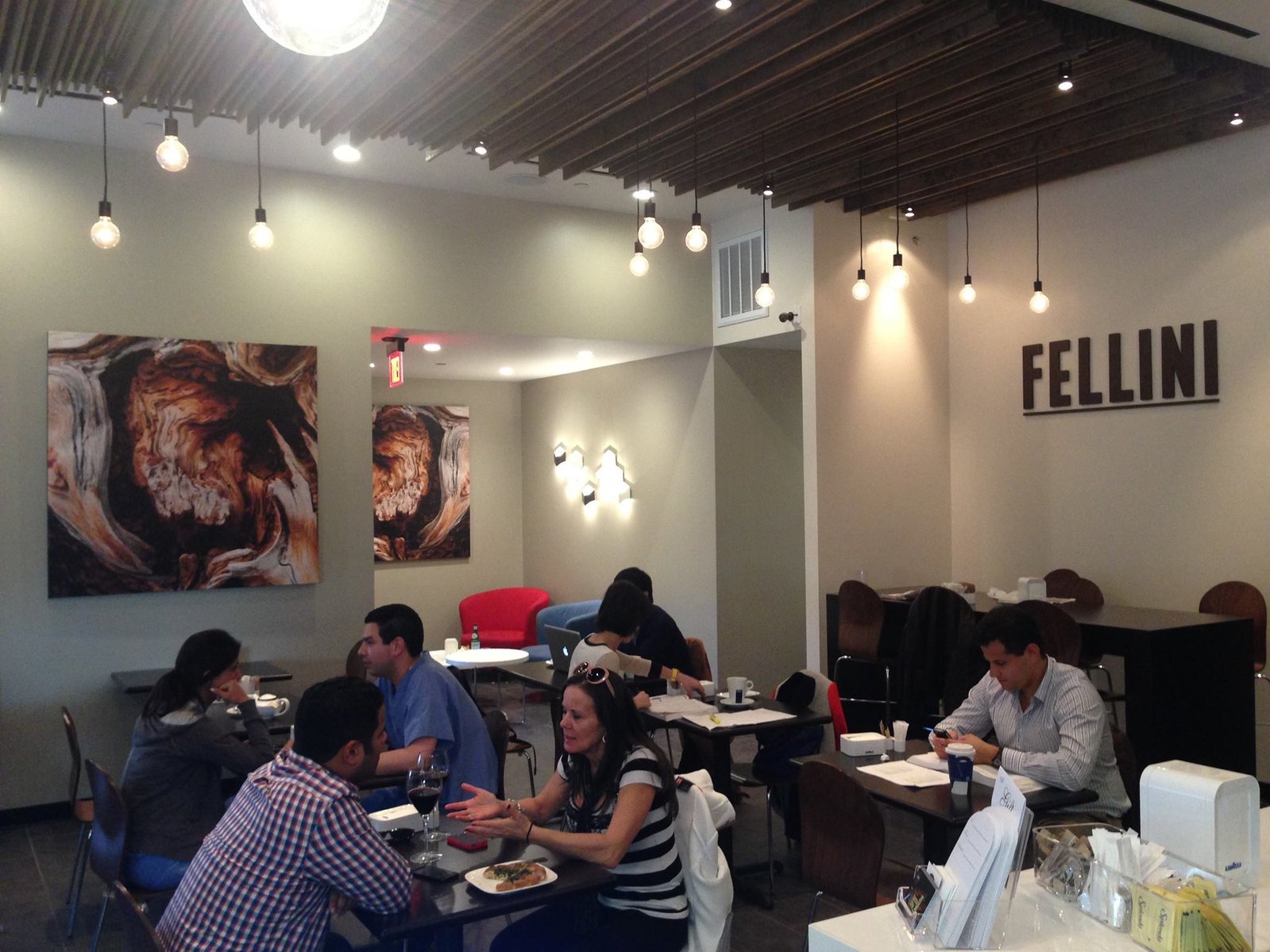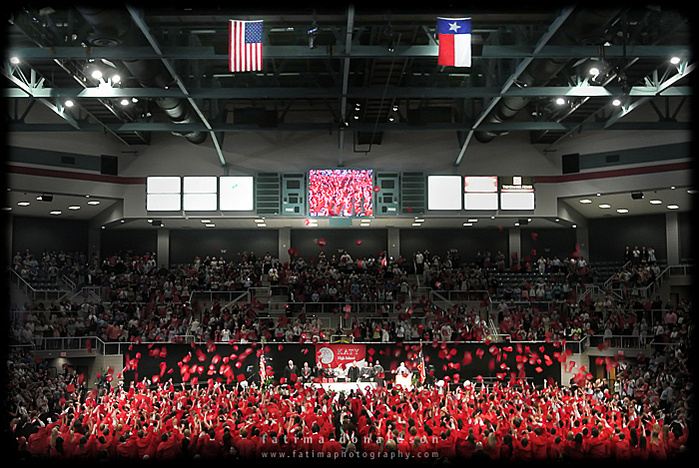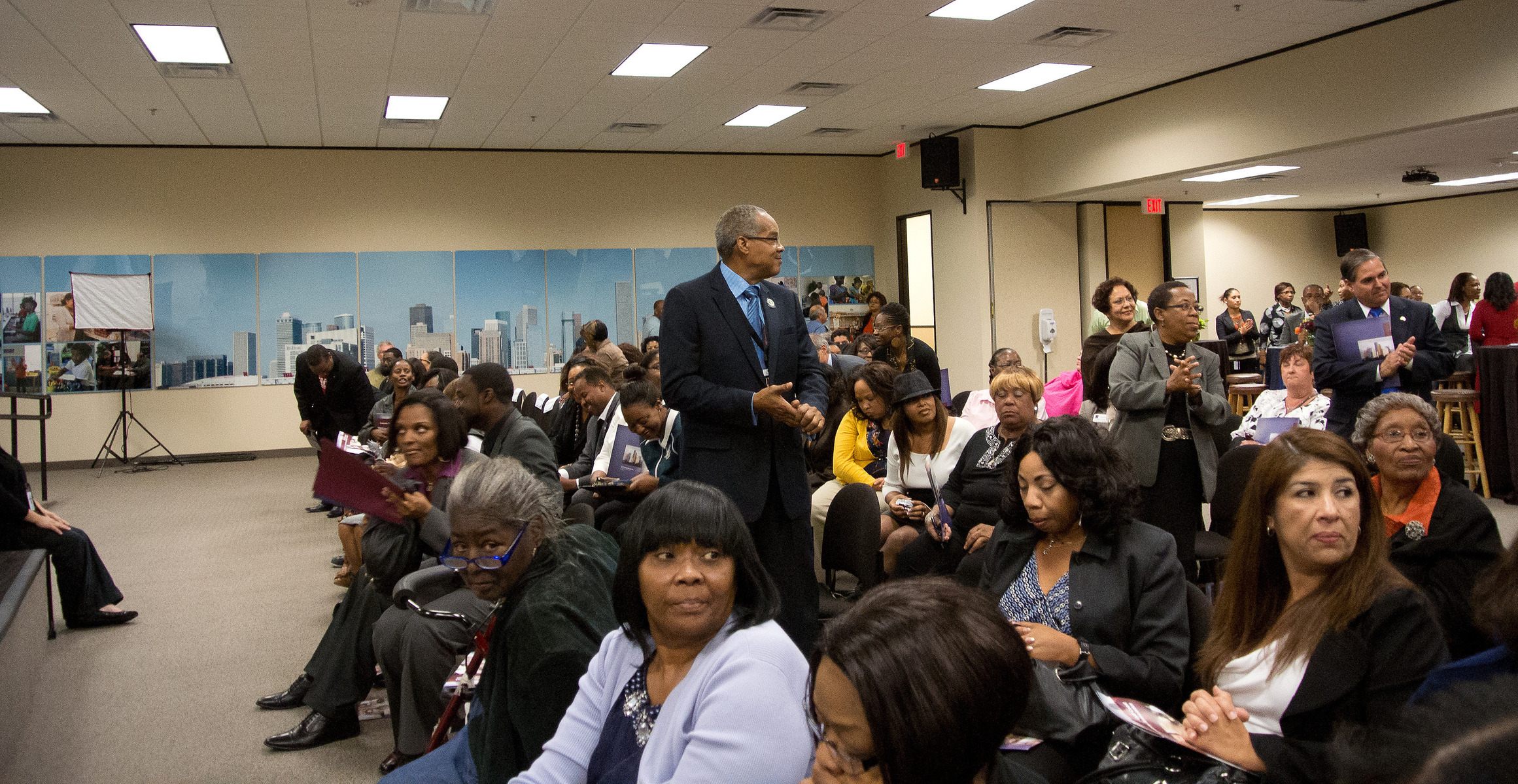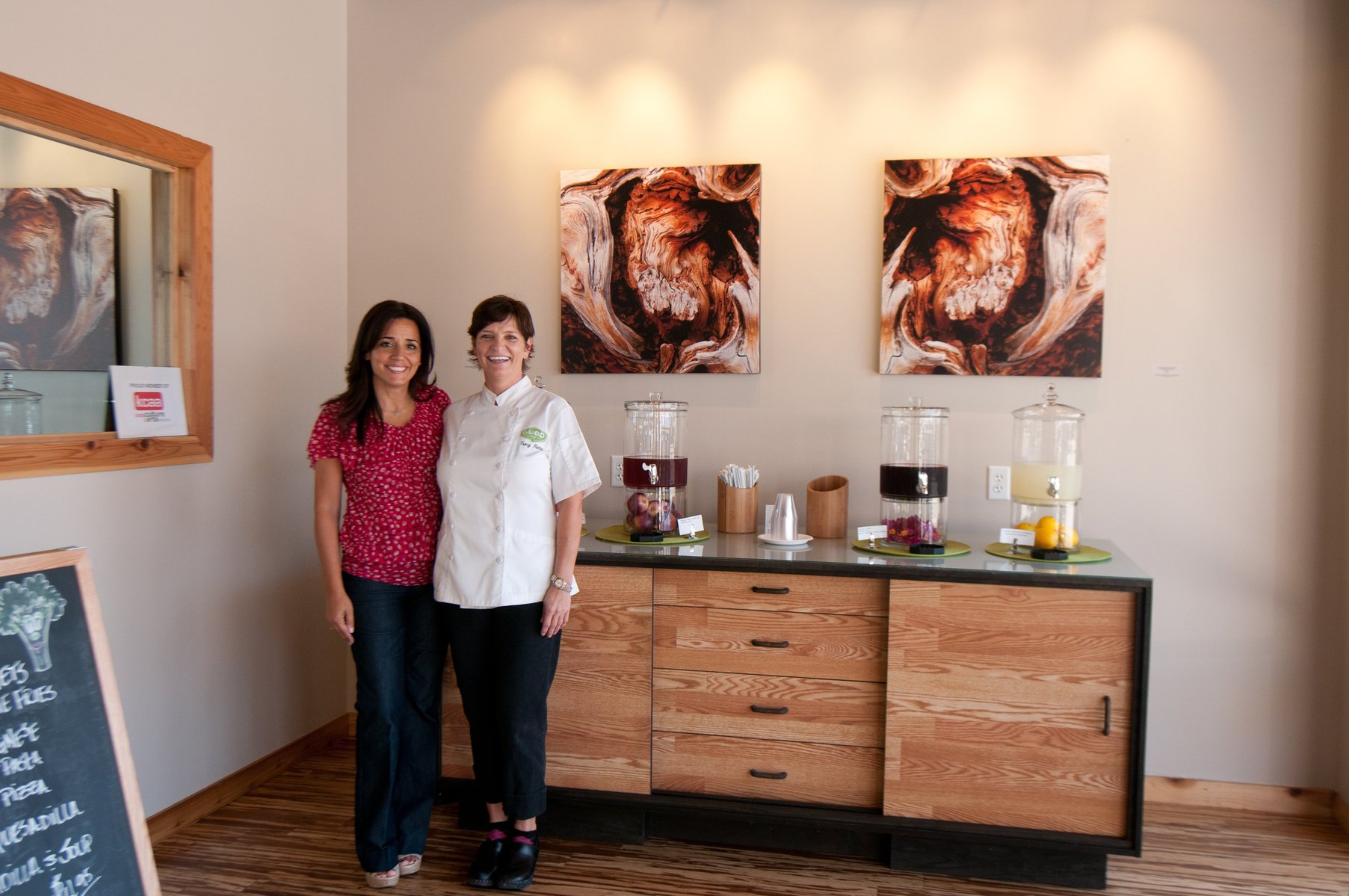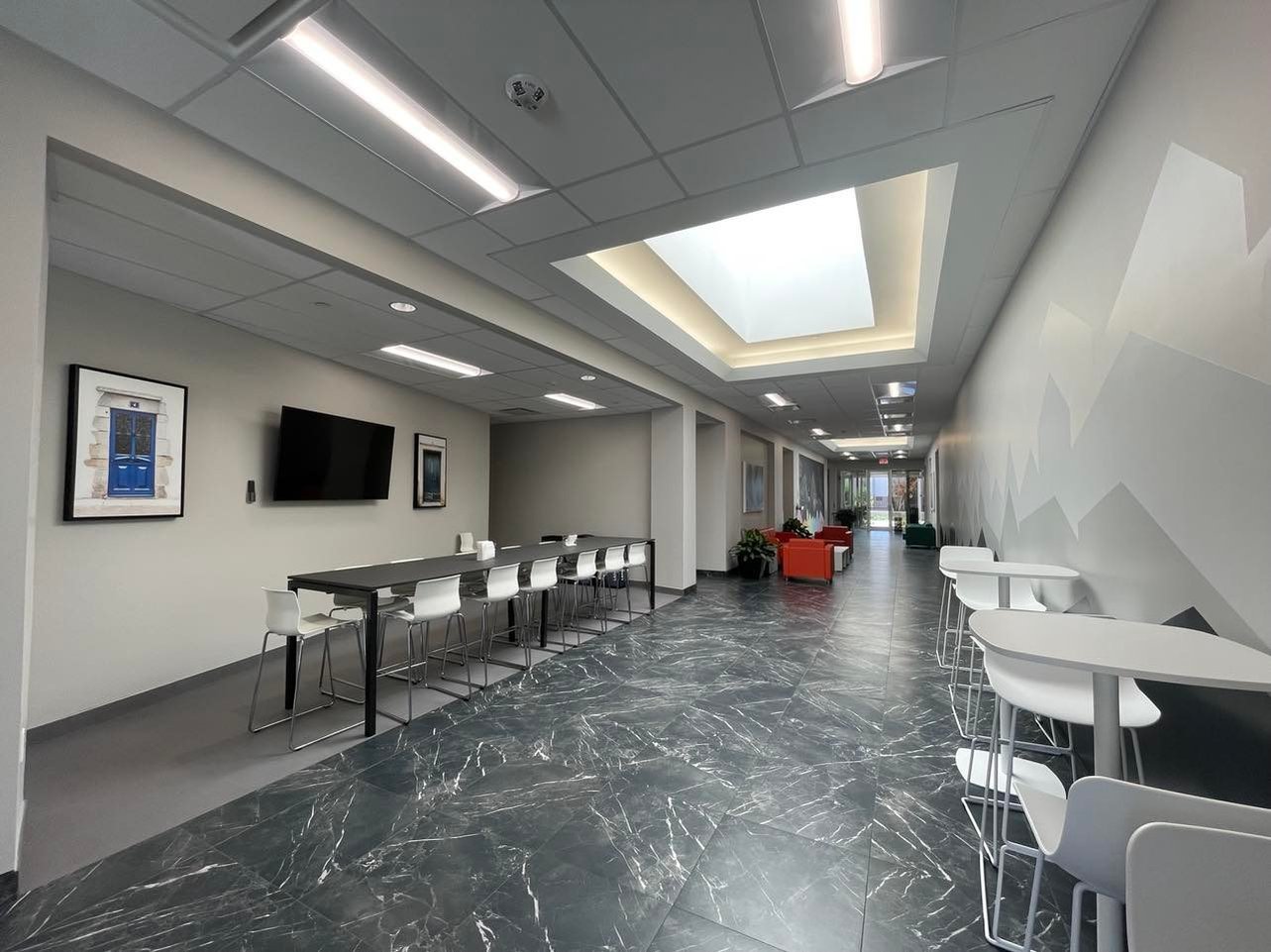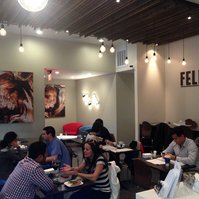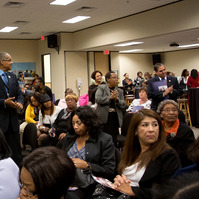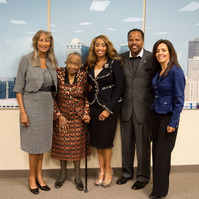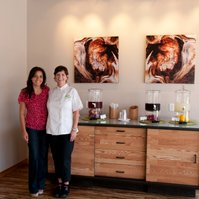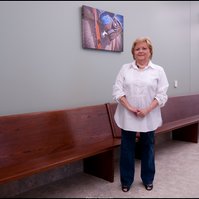 I loved working with Camillo Properties on this corporate artwork installation for their new corporate workspace in Houston, TX. The building received a full facelift from the outside in to include 20+ of my artwork pieces hanging in offices, conference rooms,break areas and the rest rooms.
INSTALLATIONS
There is something really amazing about seeing a printed version of an image. In the digital age that we live in now, so many images exist only in digital form. When I'm able to print and install an image to help transform a space, that's just as rewarding to me as when I pressed the shutter to capture the moment. These are just a few of the installations of my artwork throughout the United States and Europe in residences, place of business and public spaces. 
See an image that speaks to you? Send me a message with details and we'll work towards getting the perfect artwork in your space!
PUBLIC INSTALLATIONS
Texas Children's Hospital I West Campus Entrance I Houston, TX
The Woodlands Resort - Curio Collection by Hilton I The Woodlands, TX
Camillo Properties I Offices, Conference Rooms, Hallways, Break Areas and Restrooms | Houston, TX
LangeTwins Winery & Vineyards I Tasting Room, Offices, Conference Rooms and Barrel Room | Acampo, CA

Felini Cafe I Main Dining Room I Houston, TX
Fort Bend County North Annex Building I Tax Assessor's Room, Court Room, Hallways and Offices I Katy, TX
Greater Houston Community Service Association I Lobby and Auditorium I Houston, TX
Tradition Bank I Board Room I Katy, TX
Airport Cafe I Dining Area I Lodi, CA
SpringHill Suites Hotel I Lounge I Katy, TX
Good To Go Cafe I Entrance I Katy, TX
F&M Bank I Lobby I Lodi, CA
Buffalo Nickel Ranch I Stairwell I Uvalde, TX
Contact me to add your name here!
PRIVATE COLLECTIONS
Fatima has amassed over 1000+ private collectors throughout the United States, South America, Canada and Europe.