FINE ART PHOTOGRAPHY
Fatima creates unique captures during her travels. In her words, "I love to capture a moment...the moment of being". She shares these images here on this website and at her gallery in Studio 217 | The Silos part of Sawyer Yards in Houston's Art District. Visit every 2nd Saturday for Open Studios from 12-5pm or by appointment. You can also see and purchase her fine art work here on this website by visiting the various galleries and click the BUY button.
Fatima works with designers, decorators, art dealers and architects across the US to select the perfectly aesthetic image(s) for the space at work and/or at home. For commercial installations, she includes dialogue with building owners and COOs for all the specifications necessary to conduct a successful installation from a 20x30" artwork to full scale installations covering a 50' wall and larger. I help you take the "bored" out of the board room.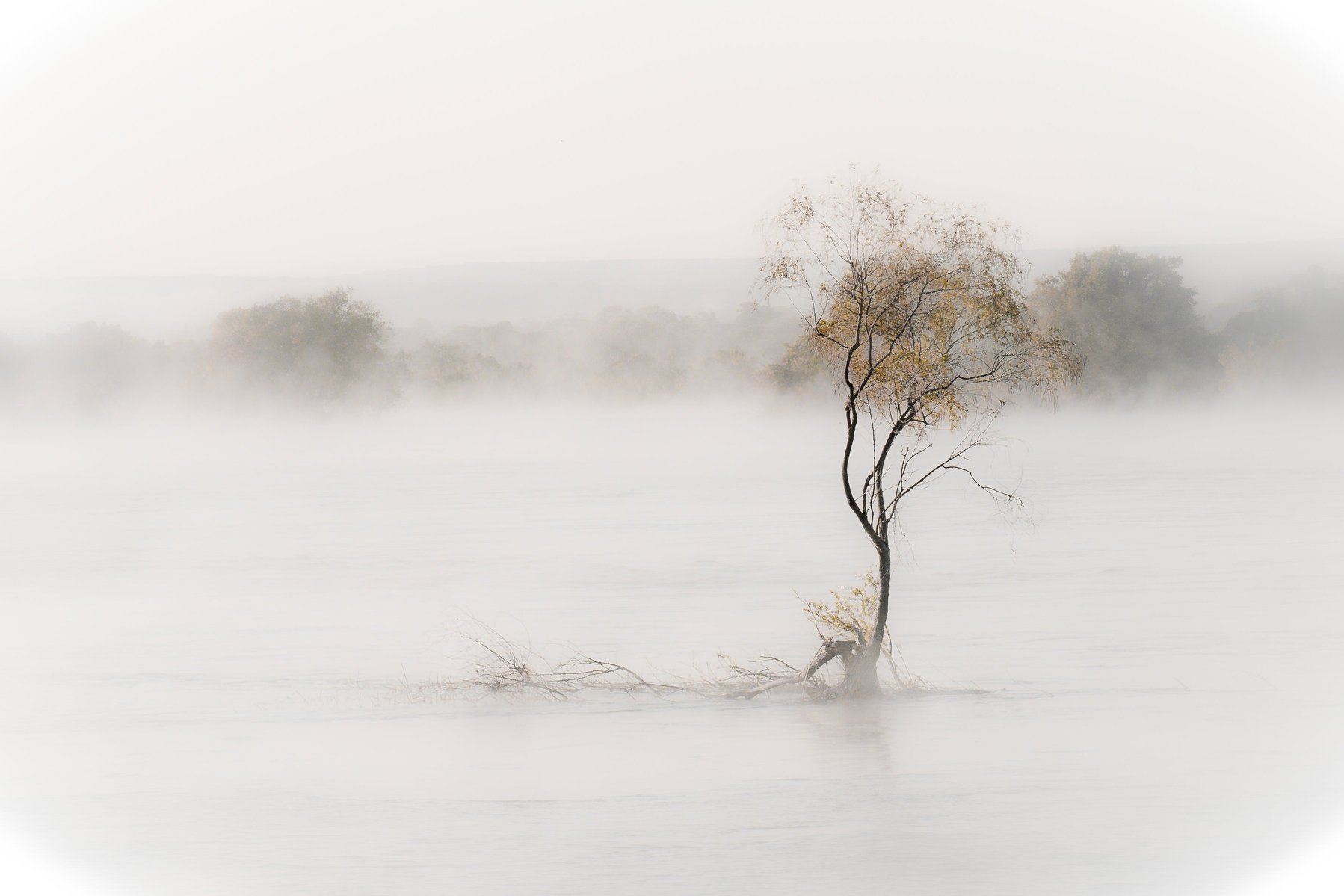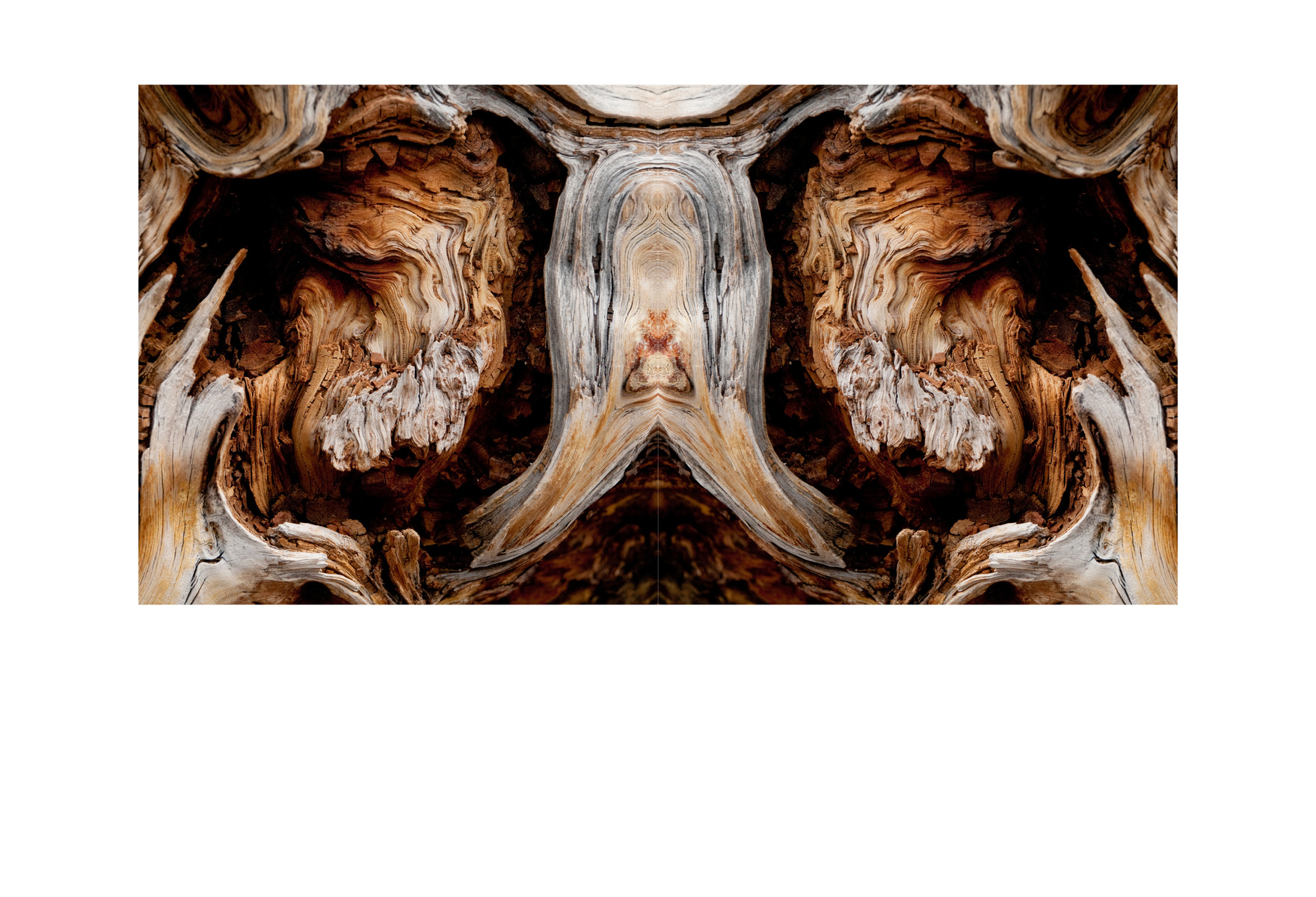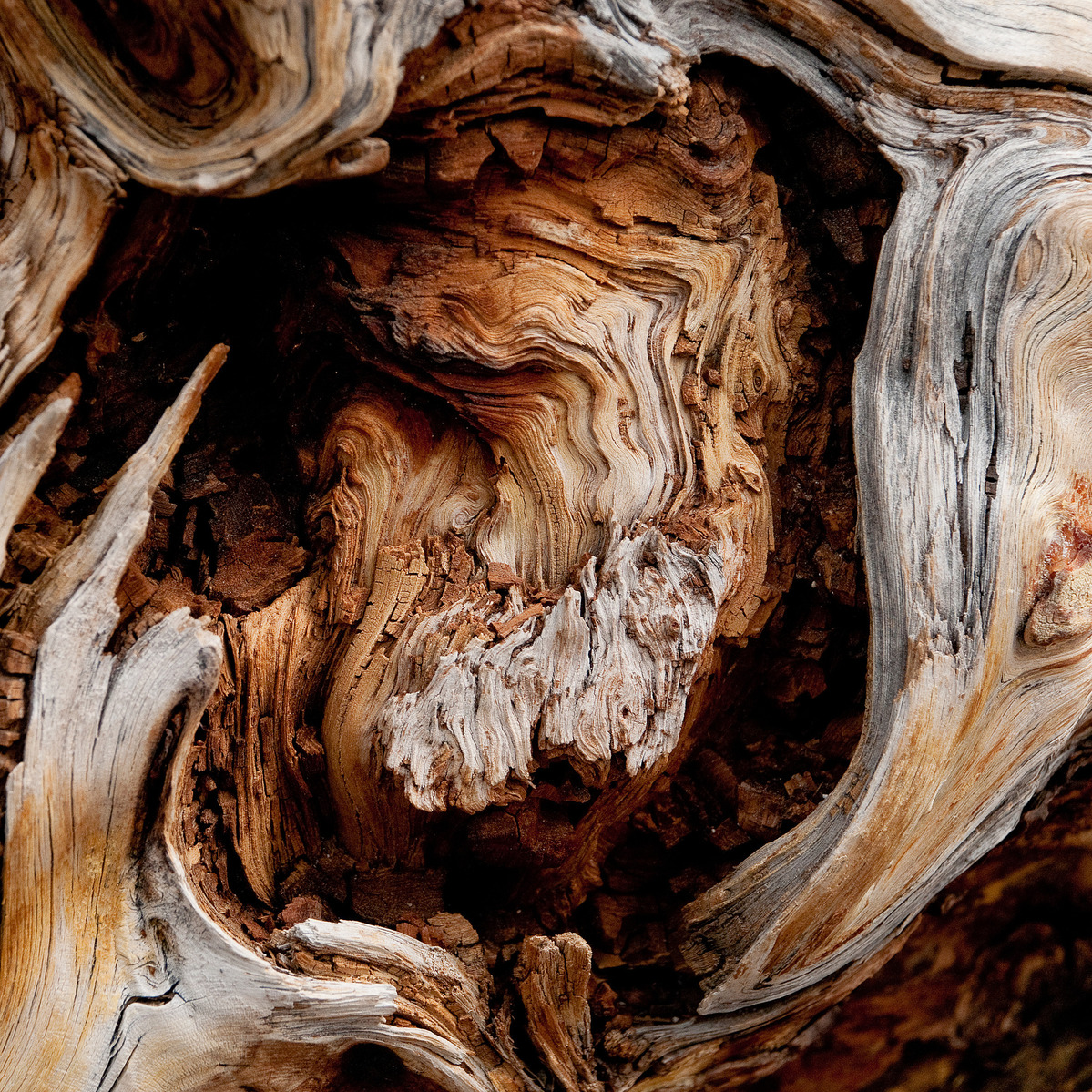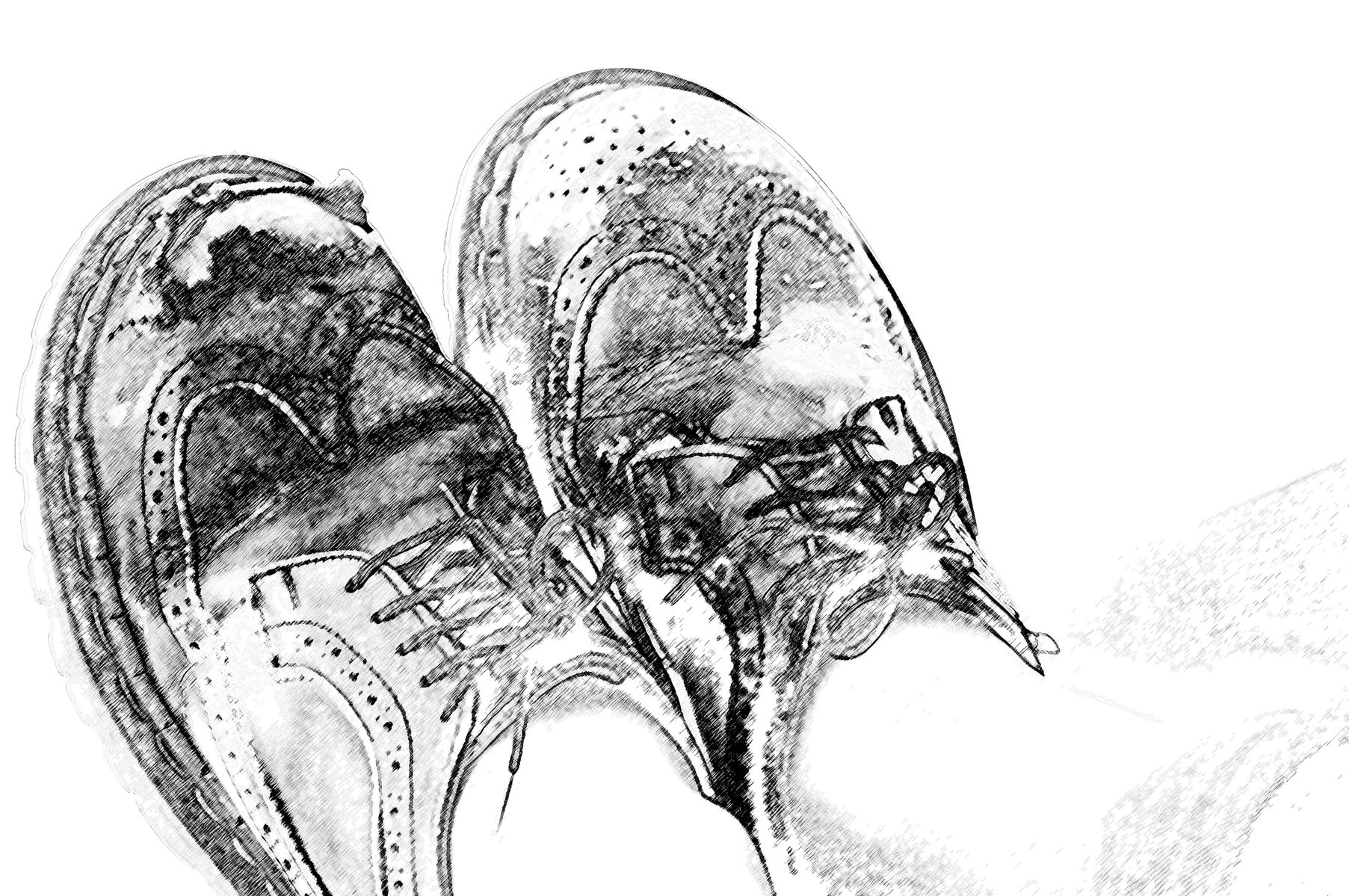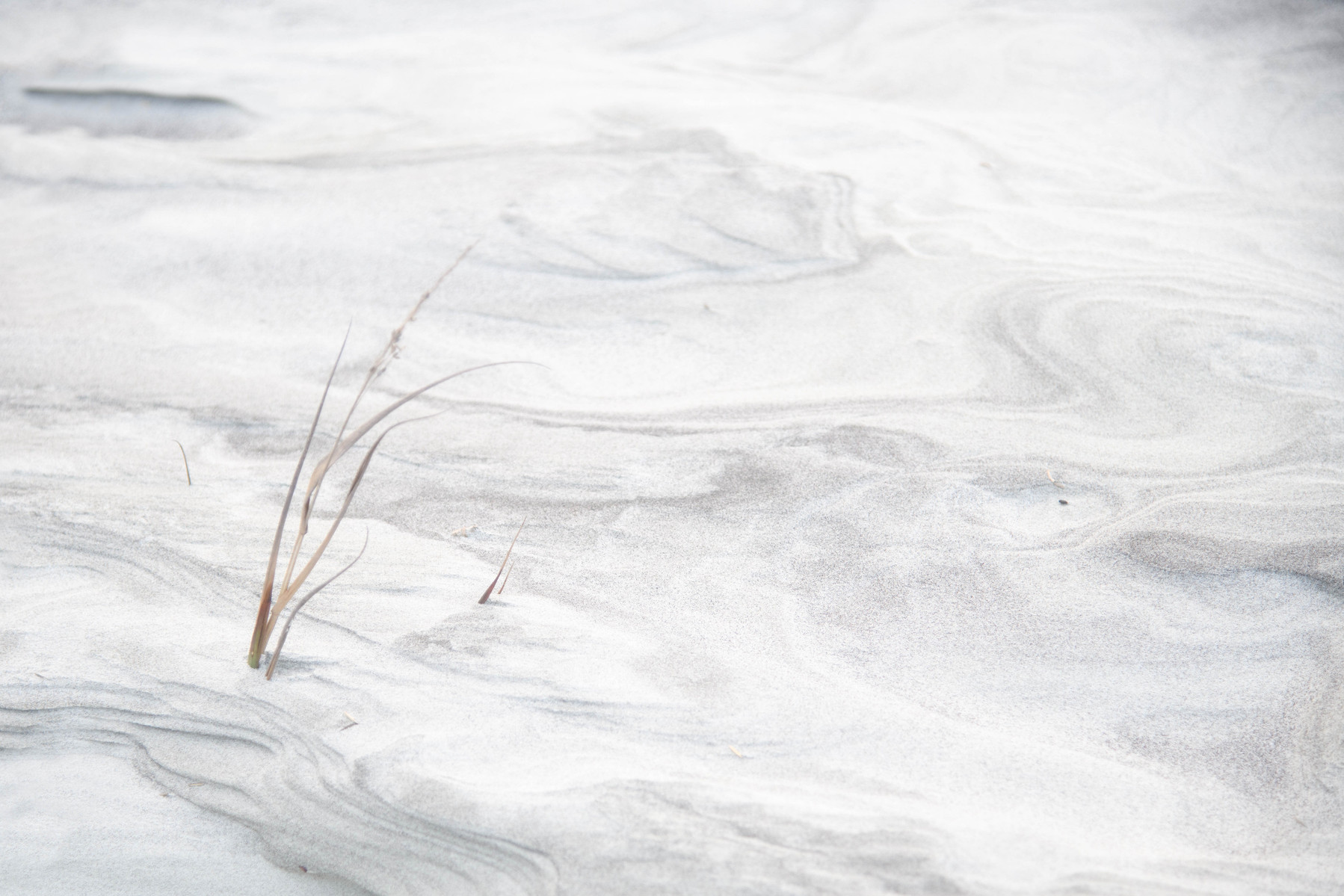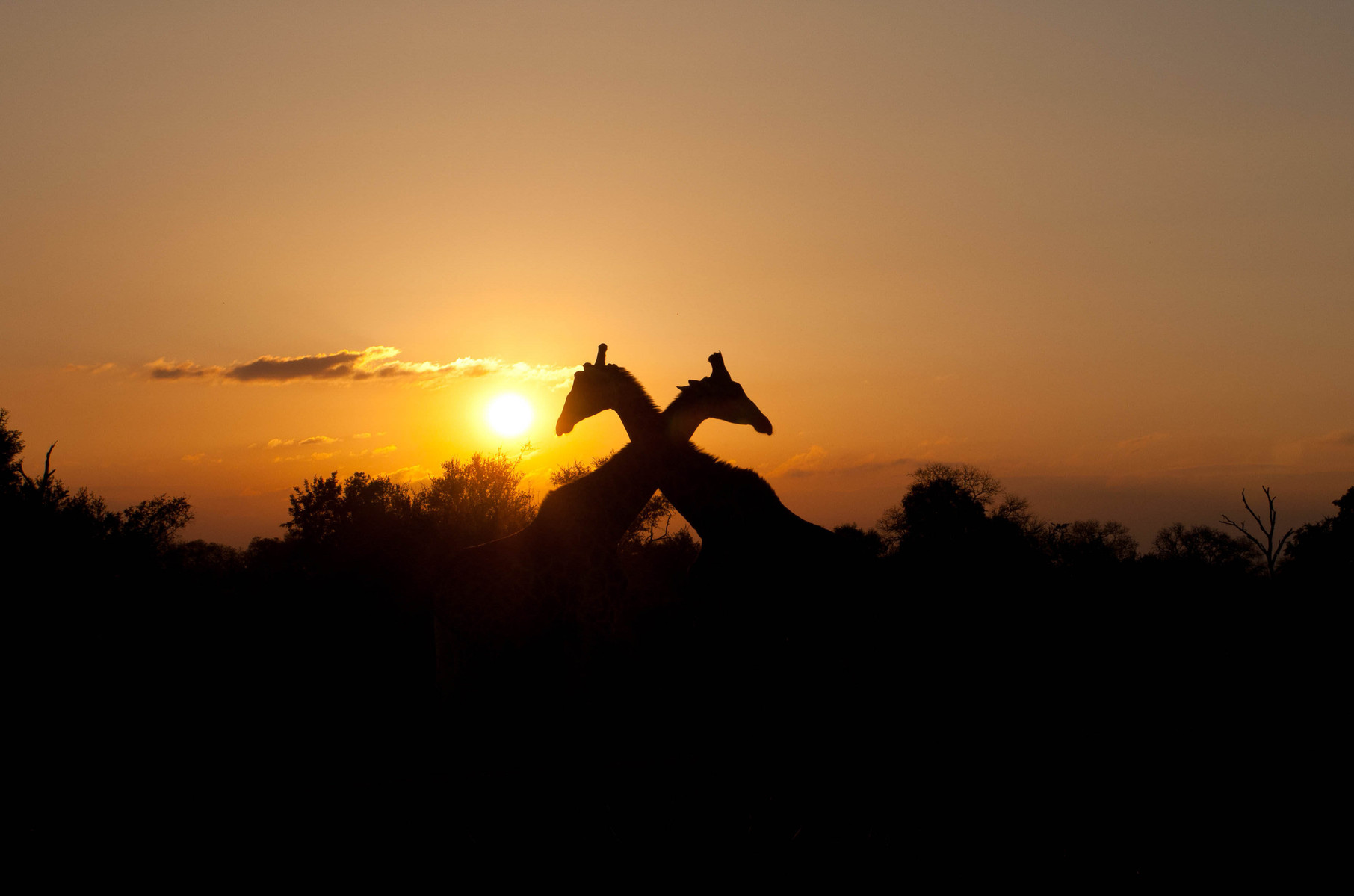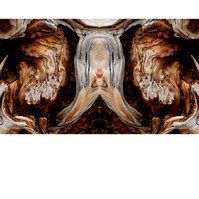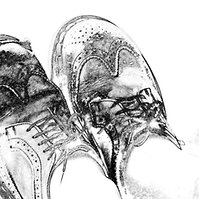 How It Works With Me
My goal is to provide artwork that can transform the space whether that is at:
Home
Office / place of business
Public space
Exhibit
The process is simple. Send me an email and let me know what image(s) you're interested in and for where (location and dimension), we can start there. I provide my clients a variety of options in medium (paper, canvas, aluminum, acrylic, wood or alternative options) depending the scale of the project. If you have a vision for the type of artwork you want for your space and don't see it in my portfolio, please reach out as I have over 150K (and growing) to choose from. What you see on the website is a mere sampling of options. Additionally, I do custom photo shoots for commissioned installations based on client's vision.
Contact me today to begin the transformation of your space!